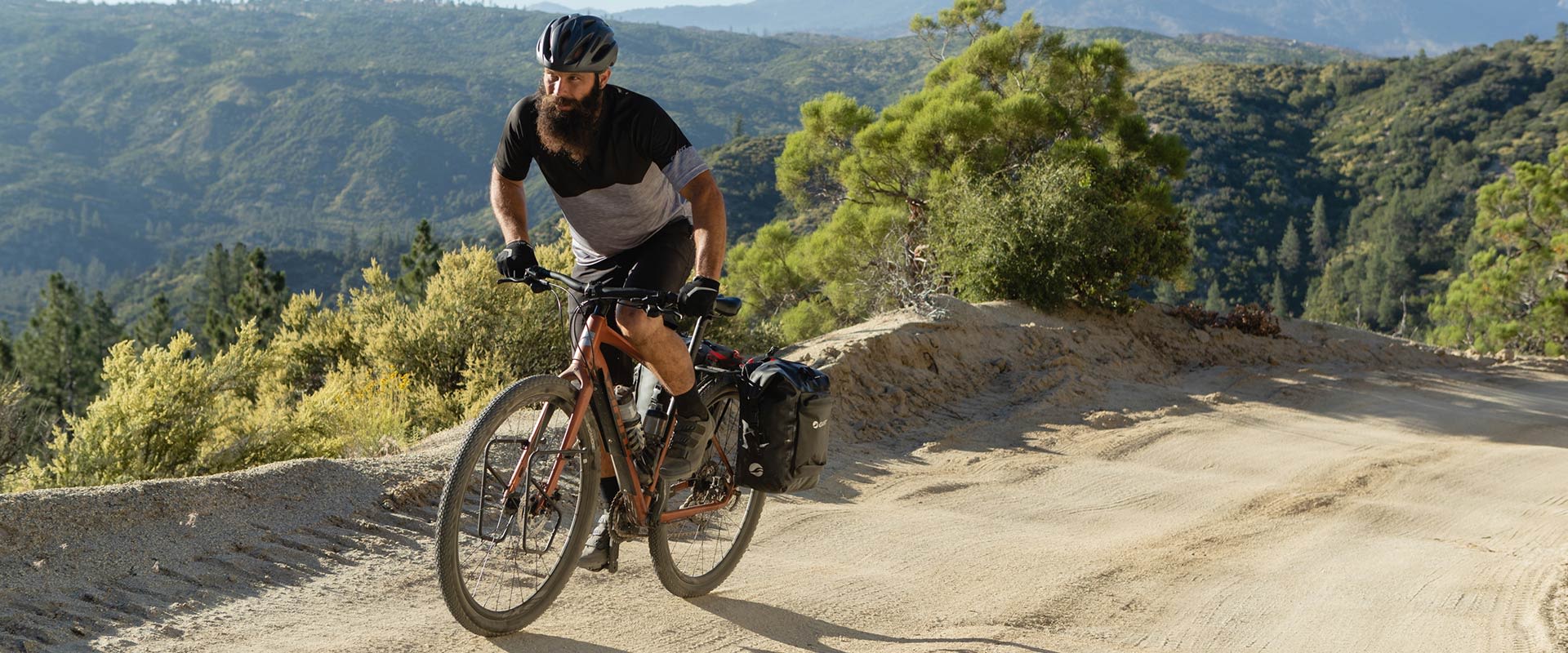 ALL-TERRAIN TOUGH* *pour affronter tous les terrains.
Parfois, les plus belles aventures sont aussi les plus dures. Soyez prêt pour rouler sur toutes les surfaces grâce à la polyvalence du ToughRoad SLR.
Points importants
Quick, efficient and ultra-versatile, ToughRoad SLR is a bike made to stoke your adventurous side. A lightweight ALUXX SLR aluminum frame and smooth-handling composite fork work together to take the edge off bumpy roads and trails. Fast-rolling 700c wheels and tubeless tires give it a smooth, efficient ride quality. Integrated disc brakes produce smooth stopping power and control on all types of terrain, in any weather. The flat handlebar and more upright position put the rider in control on all types of terrain, and the innovative D-Fuse seatpost reduces shocks and vibrations on rough roads and trails.

Galerie Photos
Selecting any of the image buttons will open a larger image gallery with image descriptions
Technologies

Aluminium ALUXX SLR
Cet aluminium extrêmement léger est principalement composé d'alliage 6011 et présente le meilleur rapport résistance/poids pour les cadres en aluminium Giant. Le tissage minutieux de fibres microscopiques ainsi qu'une technique d'aboutement avancée permettent d'obtenir des tubes plus fins et légers de 20 % par rapport aux tubes en ALUXX SL.


OverDrive
Conçue pour améliorer la précision de la direction de la partie avant, cette technologie de pivot de fourche utilise des roulements surdimensionnés dans le jeu de direction (pour la route, inférieur 1 1/4", supérieur 1 1/8", et pour le tout-terrain, inférieur 1 1/2", supérieur 1 1/8") ainsi qu'un pivot de fourche conique, qui fonctionnent en association pour apporter une rigidité optimale de la direction.